Granite Countertop Cleaning
Scottsdale Granite Repairs & Sealing
(480) 535-0175
Countertops – Showers – Floors 
Licensed – Bonded – Insured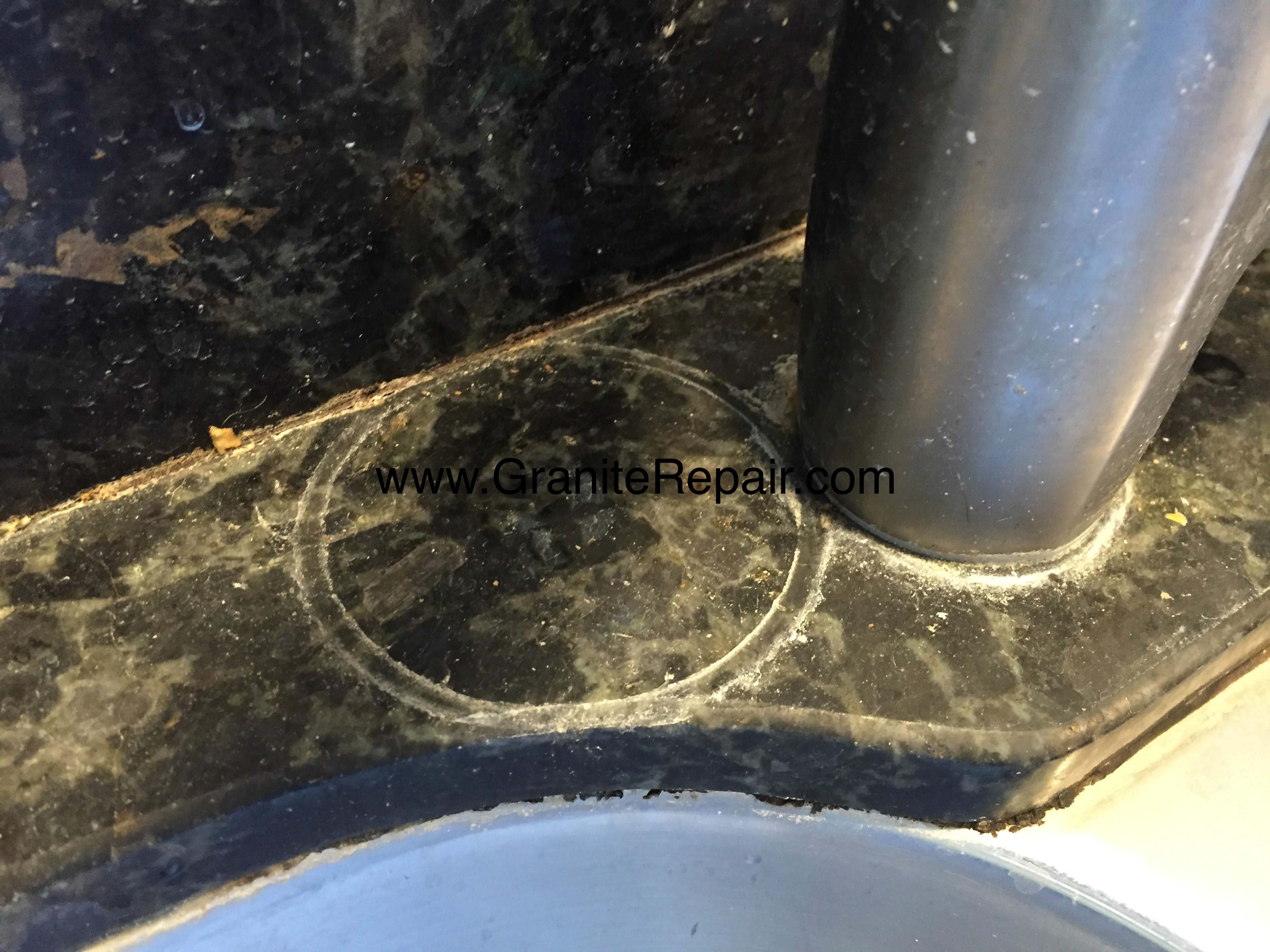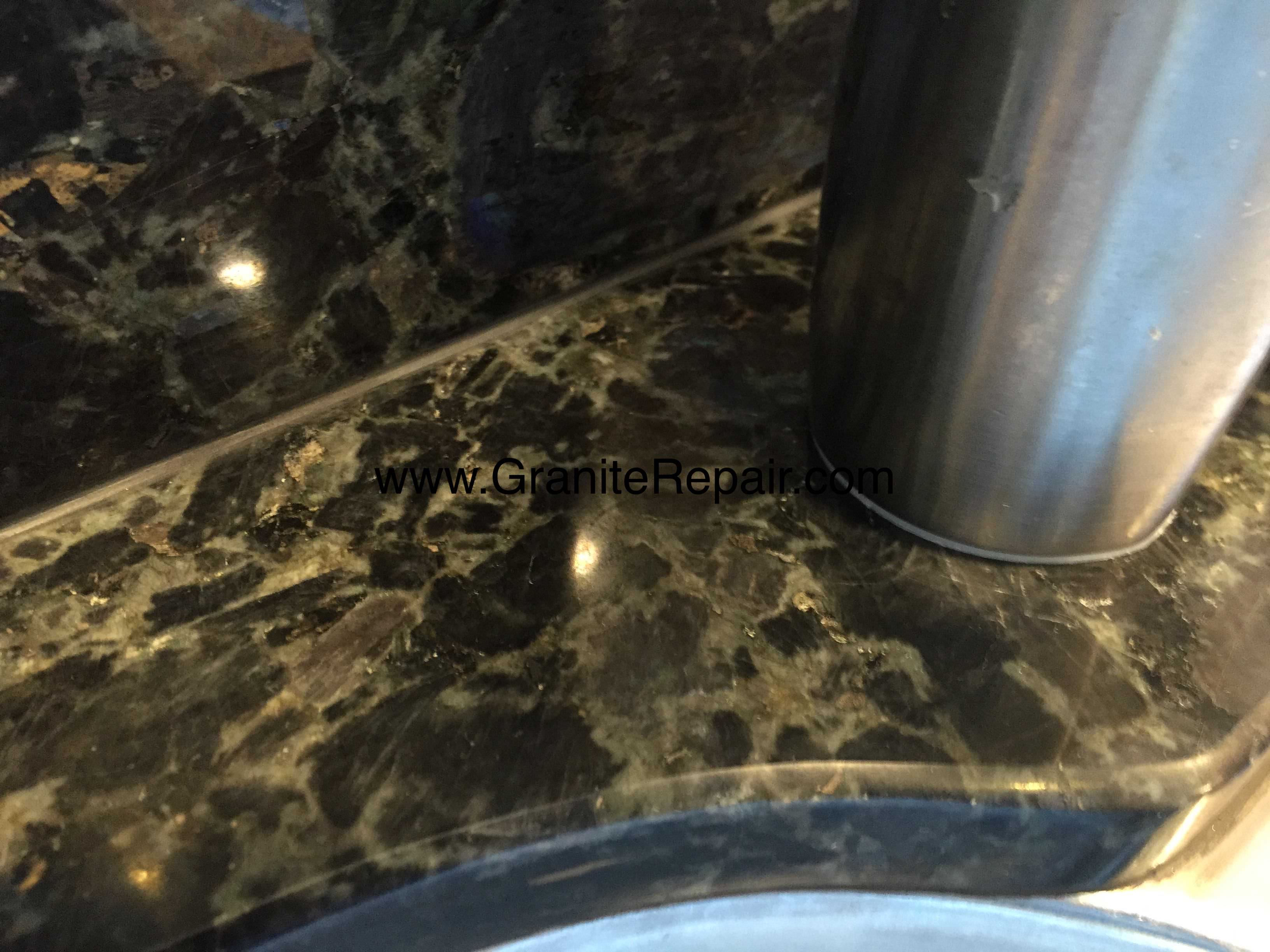 Granite 

Marks & Rings
Cleaning granite water rings and other types of unsightly marks can be an issue with granite. These types of marks can etch or permanently damage your stone if not caught early. The longer you let it go, the more they tend to just settle in deeper and become almost impossible to get out.
If you have etching or marks like this, your granite needs to be professionally cleaned right away. These issues really should be addressed as soon as you can. It's possible these types of marks could be removed with little or absolutely no trace an issue existed at all if done right.
Granite

Luster & Color Loss
When your granite looses it's luster or just doesn't seem as colorful give us a call. This is a common occurrence near sinks and must be taken care of in a timely manner.
If not taken care of in a reasonable amount of time, then the granite can start to deteriorate and fall apart.
We have a unique process to remove etching, discoloration and get the full colors to pop in your countertop again. We get the high gloss shine back and seal with the best in the business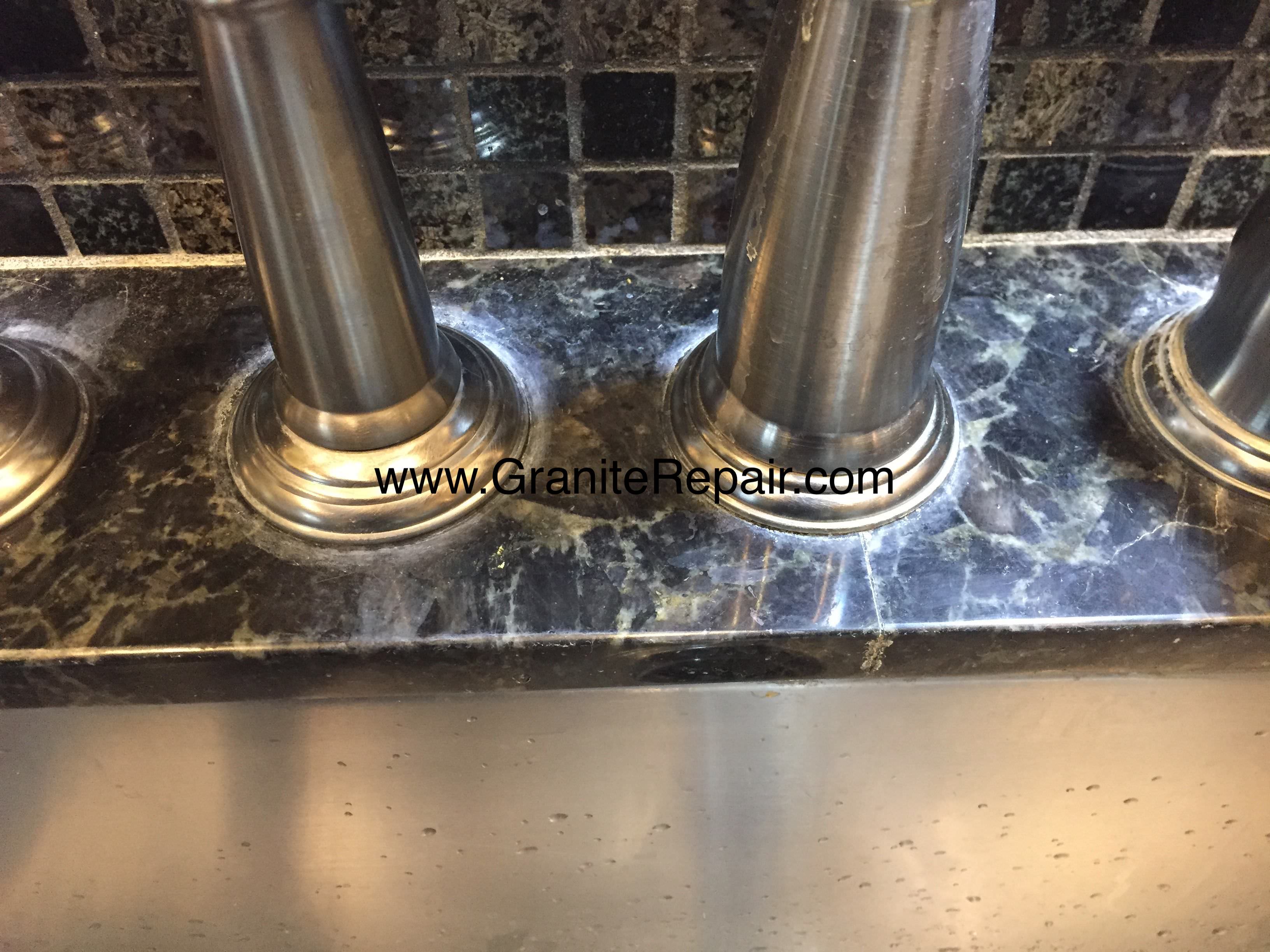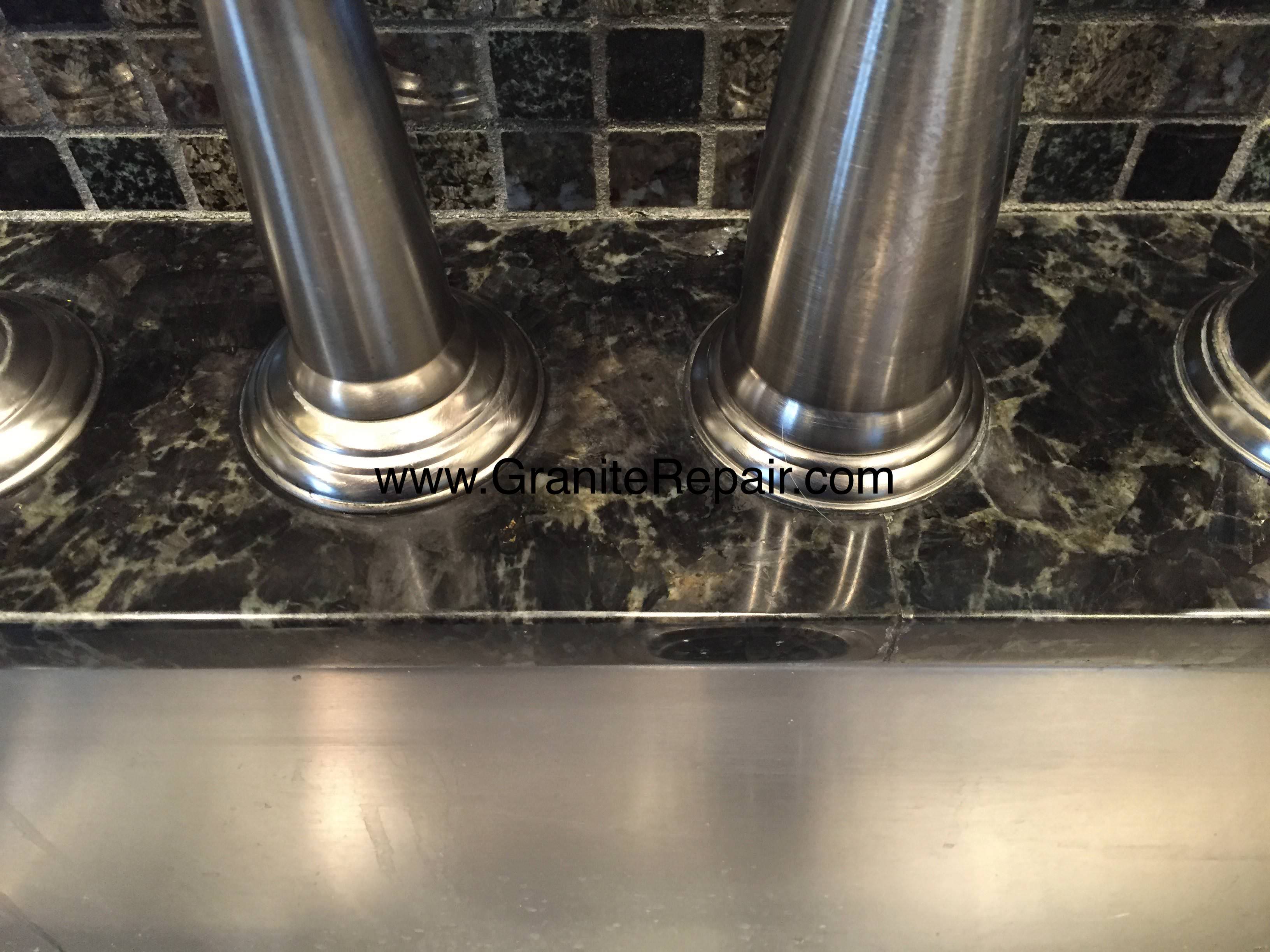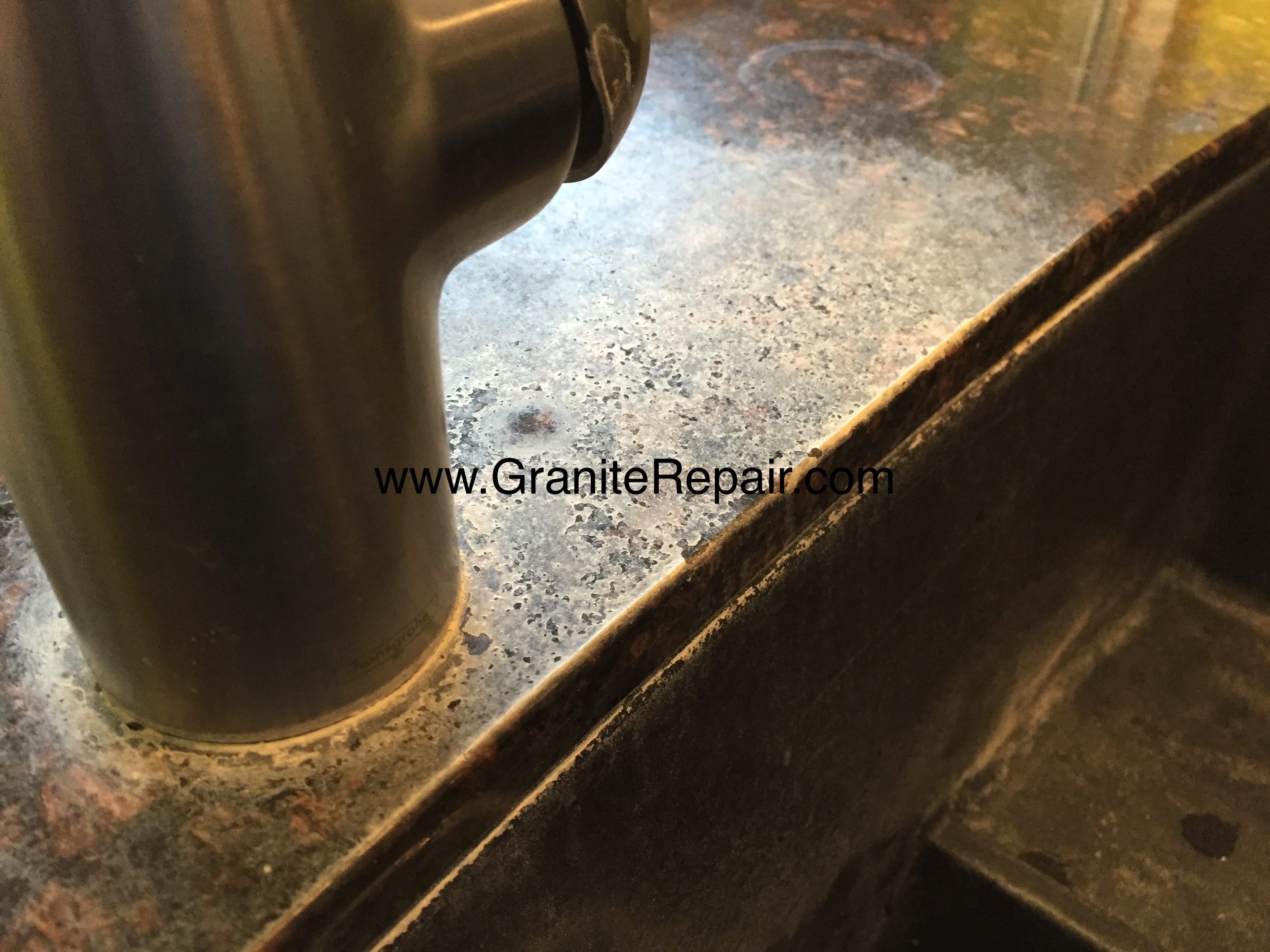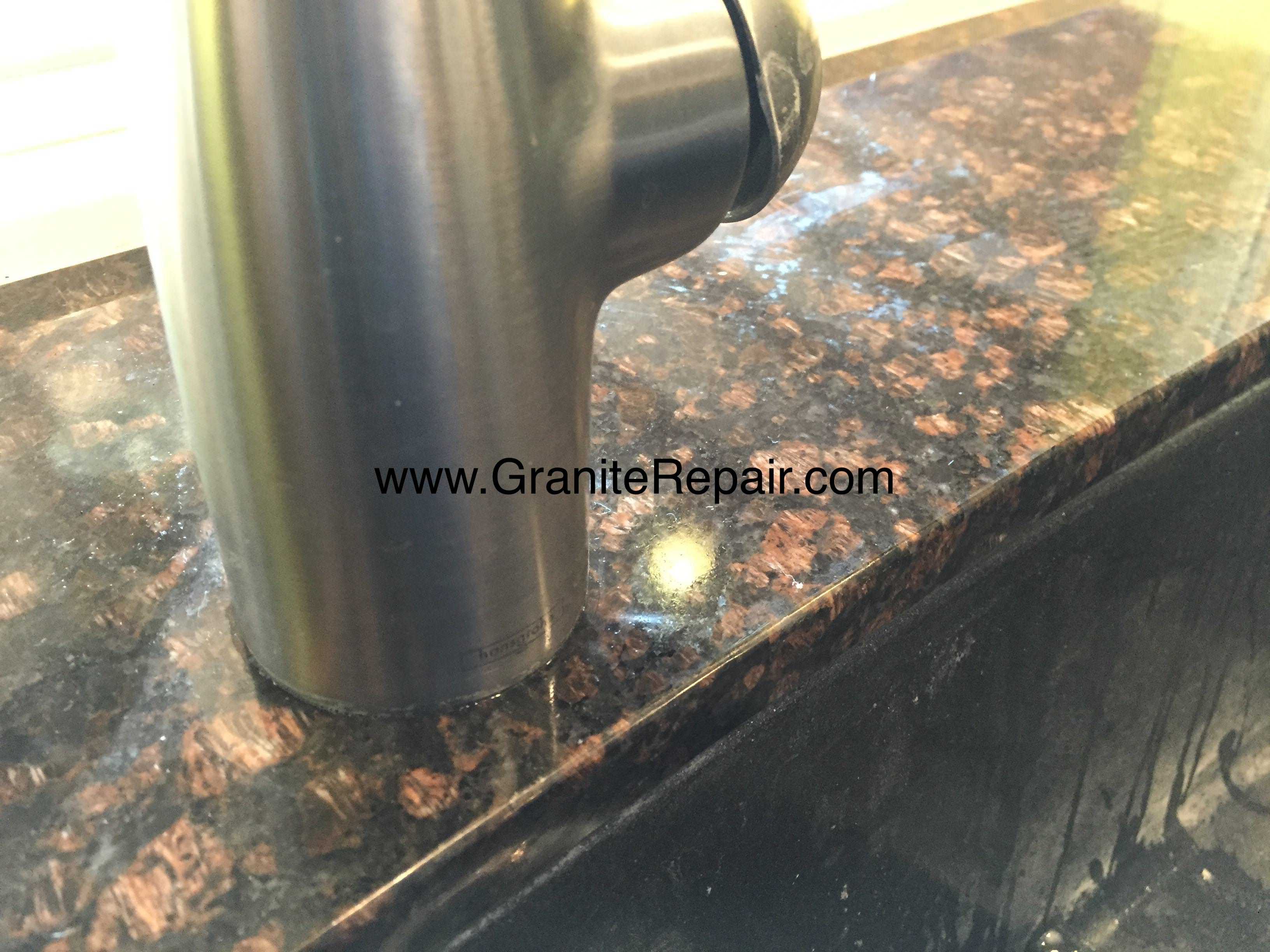 Granite 

Calcium Removal
Wiping your granite after each use is sometimes daunting. Combine that with the highly calcified water in Phoenix and Scottsdale and this unsightly buildup can get out of hand pretty quickly.
Keeping ​your granite clean is very important. There are all types of foods, liquids and cleaners that can really do some damage to your granite too.
However, if you periodically have your granite cleaned and professionally sealed then you are doing your part. This type of maintenance will help to extend the beauty of your granite and keep it looking it's best as your use it daily. Give us a Call for an Estimate (480) 535-0175
Granite 

Cleaning & Sealing
It is a fact that granite cleaning and granite sealing will help prevent possible stains. It keeps them from penetrating the surface and permanently staining your countertops from regular use.
The cost of Sealing your Countertops is usually minimal compared to a much more costly issue in the future.​ It prevents larger problems and your counter always looks great. It also makes it easier to maintain when you wipe it down.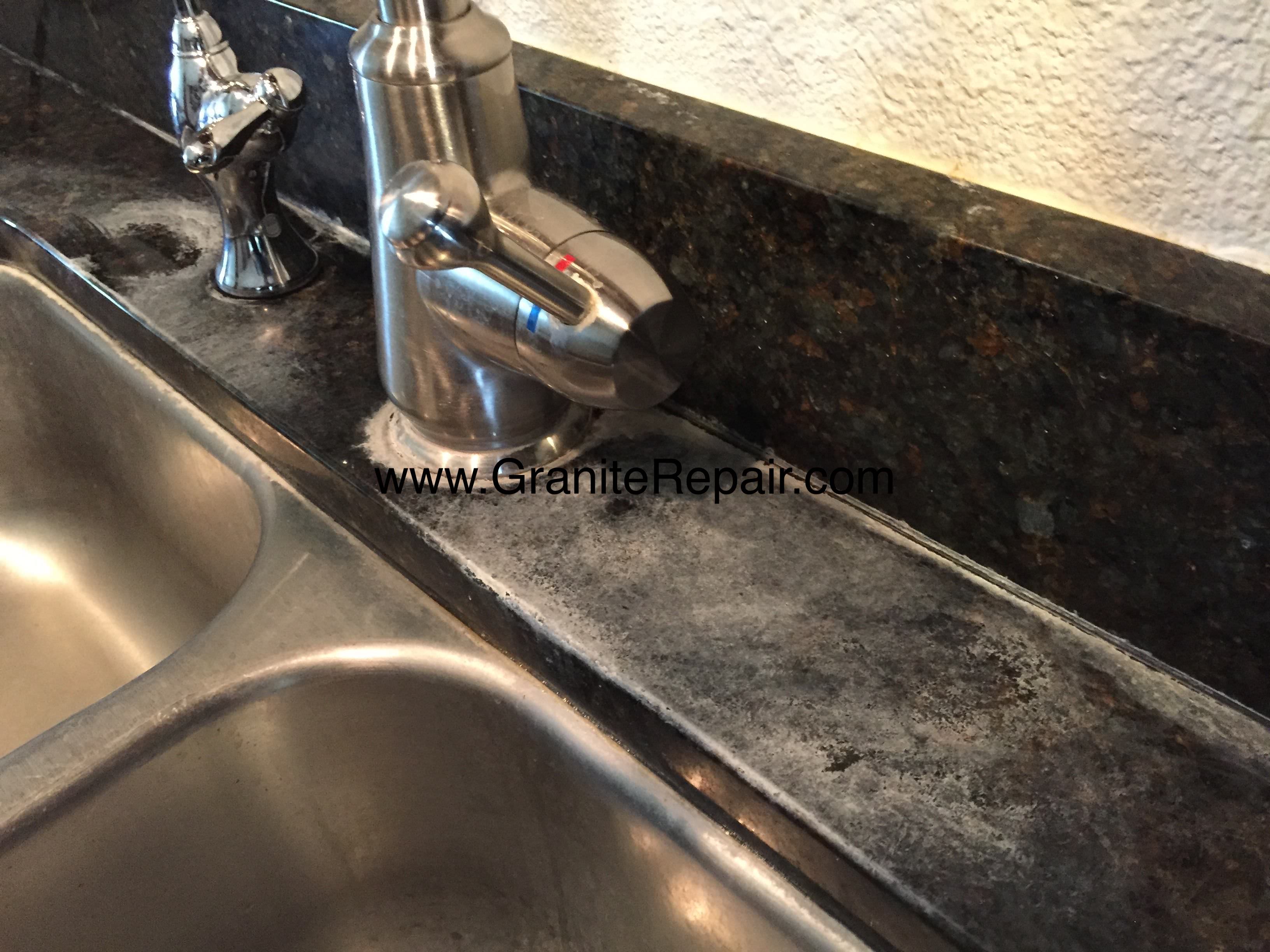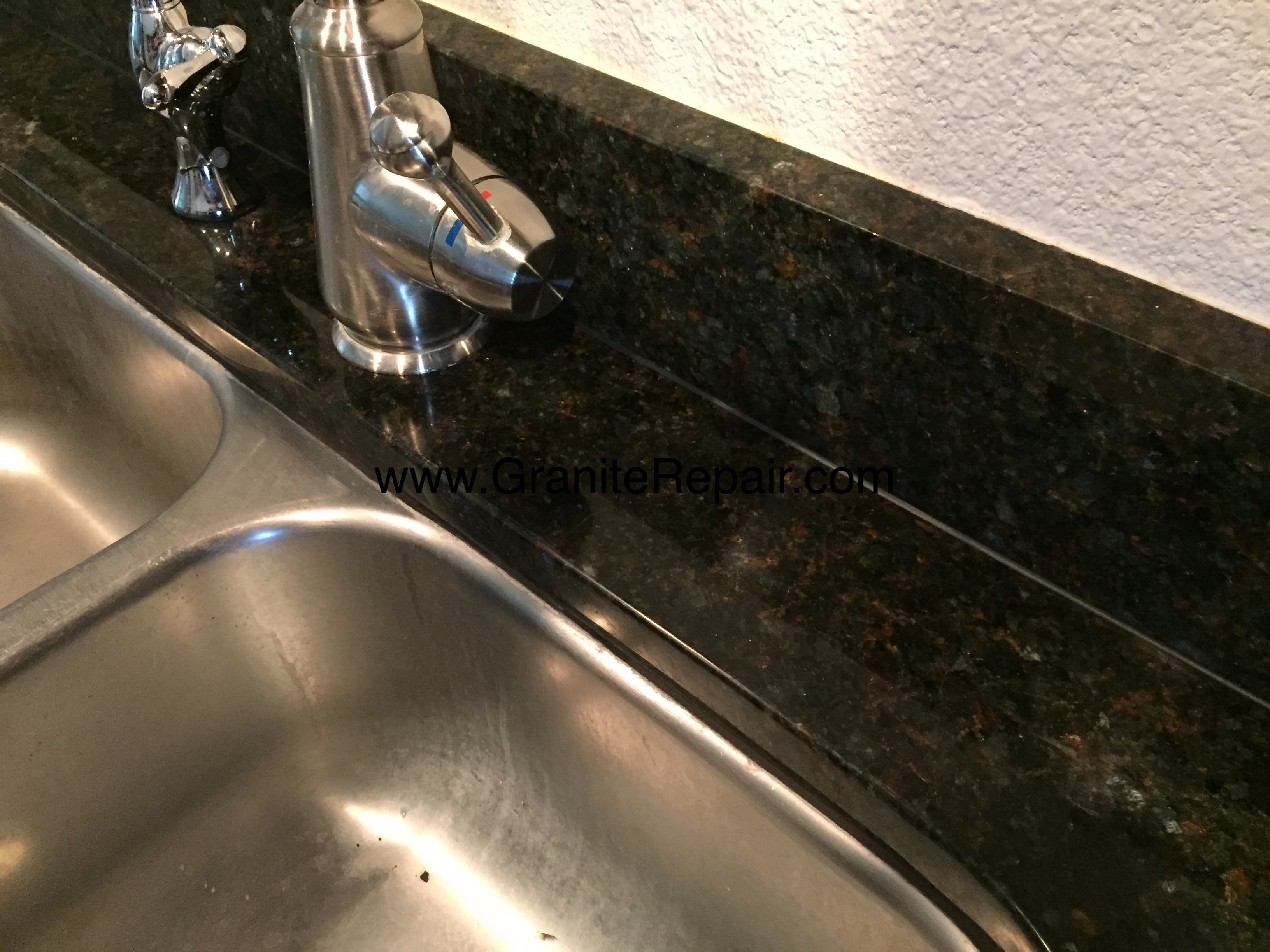 Scottsdale | Paradise Valley | Fountain Hills | Rio Verde | Carefree | Cave Creek | Chandler | Glendale
Copyright ©1999-2022 | All Rights Reserved
Phone: (480) 535-0175